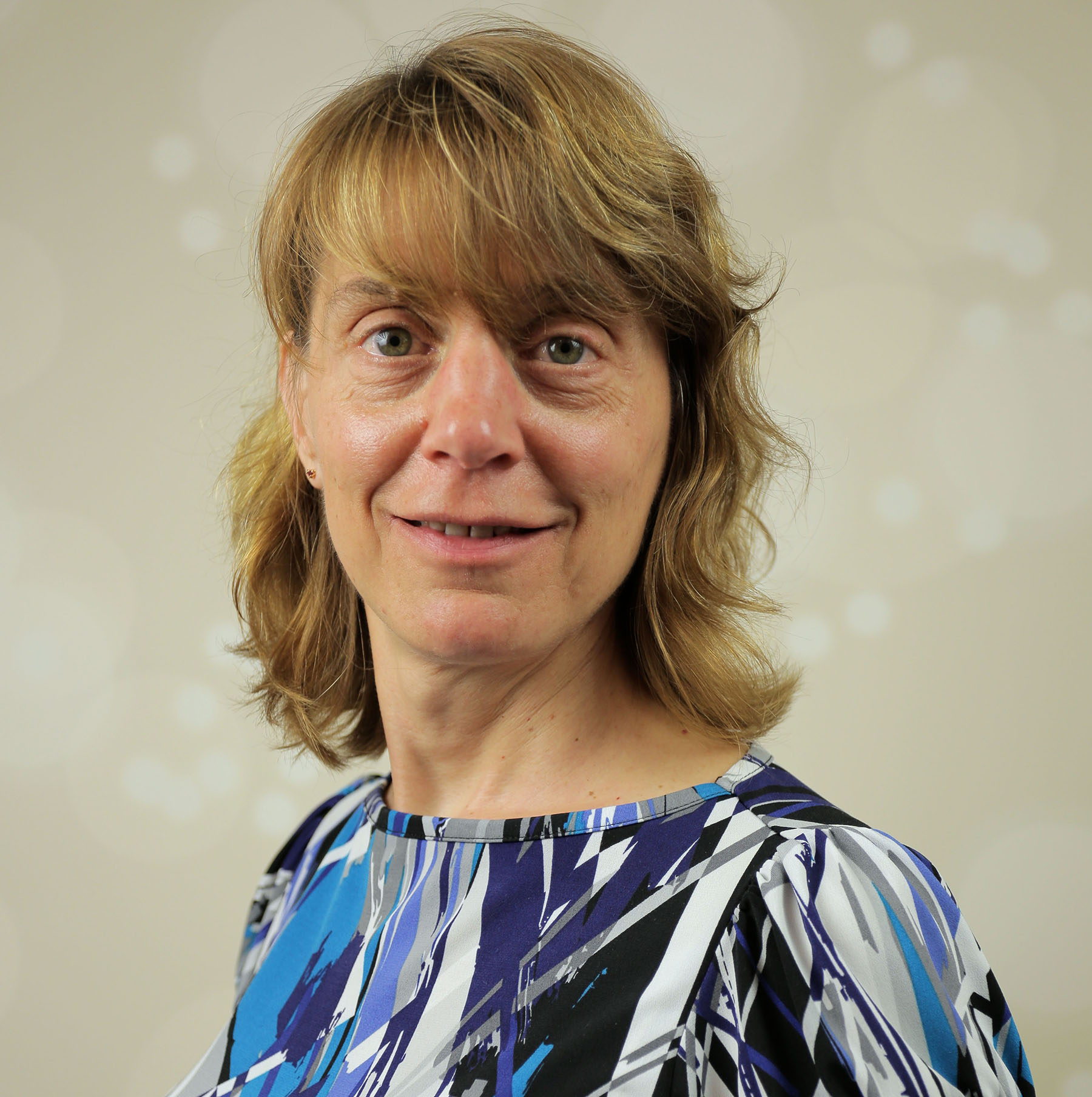 Dr. Kaczmarczyk  earned an interdisciplinary doctorate from the University of Texas at Austin. Her committee consisted of faculty from Computer Science, Science Education, Mathematics Education and Psychology. Her dissertation utilized artificial neural networks to model human learning, followed by human subject studies that investigated the predictions of her computational model. Dr. Kaczmarczyk also received a Masters degree in Computer Science from the University of Oregon, a Masters degree in Information Systems from Northeastern University and a dual BA in Spanish and Drama from Tufts University. She has completed extensive graduate level coursework in Intercultural Communication studies and Systems Science.
Dr. Kaczmarczyk conducts program evaluation for Computer Science and Engineering outreach and education projects. Her company provides a broad range of strategic research and evaluation services for the technology industry, academic institutions and non-profit organizations. Learn more about her evaluation business.
Dr. Kaczmarczyk is on the advisory board of Global Tech Women, an organization supporting the personal and professional needs of technical women, is a member of the Association for Computing Machinery (ACM) Education Council, recently stepped down from the board of UX Speakeasy / IxDA San Diego, and as Associate Editor and quarterly columnist for ACM Inroads Magazine. She has served on numerous industry and academic conference committees and was the keynote speaker at the 2nd Indiana Women in Computing Conference (InWIC). Lisa speaks Spanish quite well and is actively working on her French.